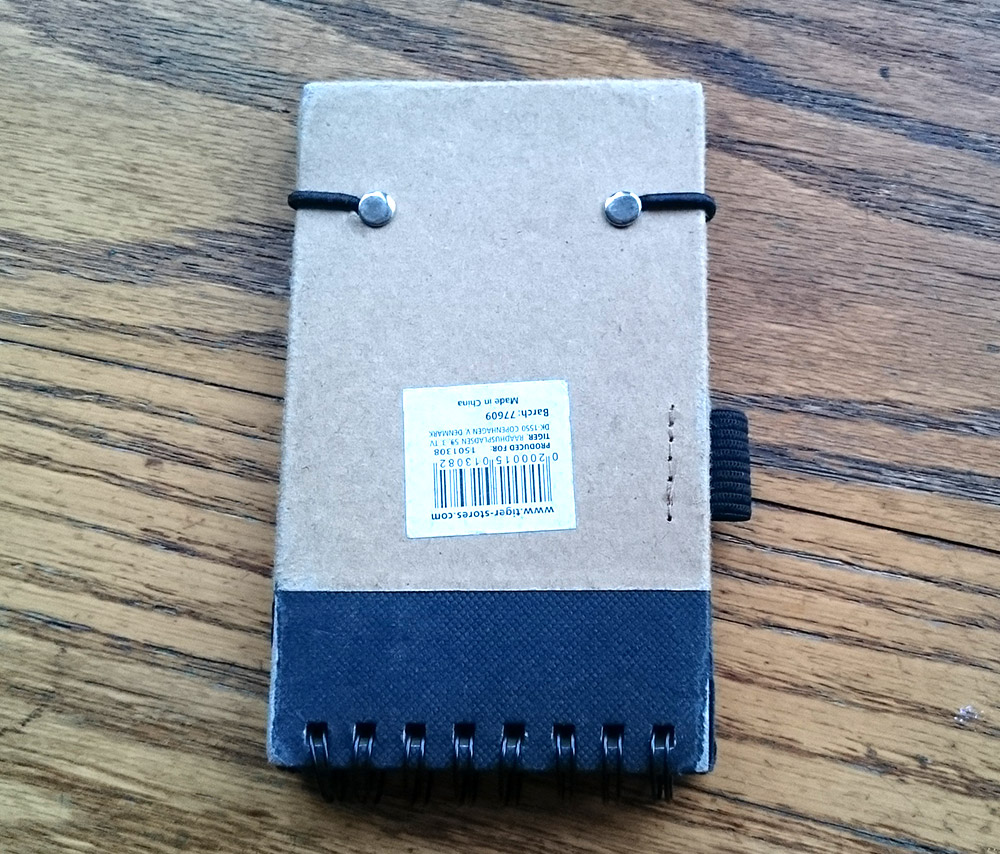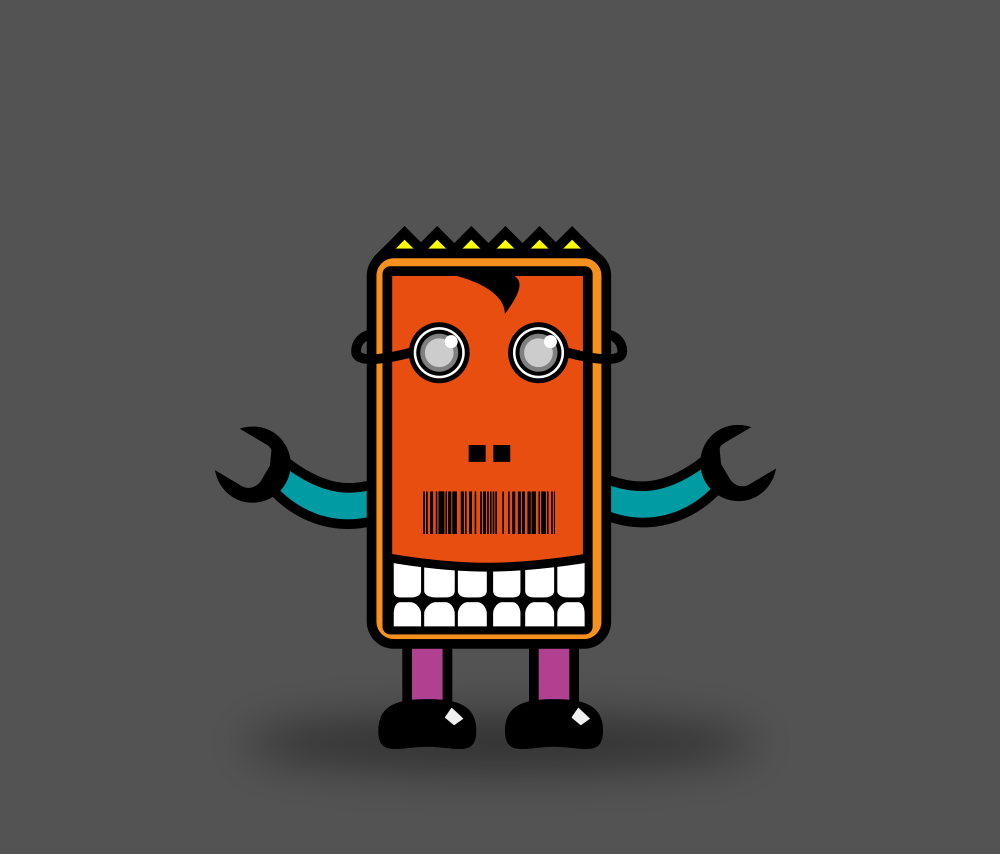 Odd is described as that which is different to what is usual or expected and we aim to deliver this to you in fun and interesting ways.
The odder the better, we are not even joking! We love the odd, we believe strongly that the odd has the potential to bring happiness and fun into the world by encouraging us all to look at what is around us in a slightly different way.
What was once thought of as odd can soon become the new normal and we hope you feel this with the products we share with you here.