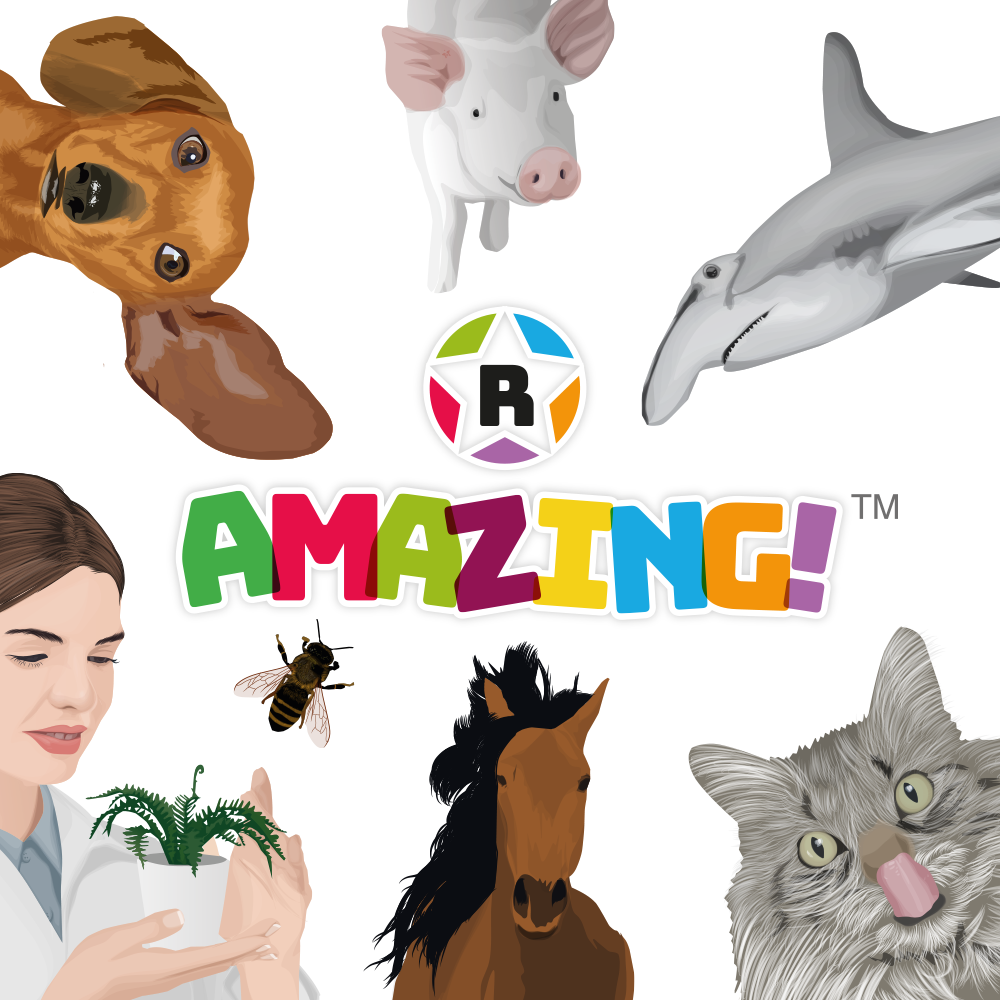 Finding the amazing in the ordinary every day, R Amazing books are the perfect books to introduce a topic to old or young people.
Each book shares interesting information, quotes and  did you knows for each subject.
With QR codes and URL web addresses to further information on the R-Amazing website, R Amazing books give the reader the opportunity to further extend their knowledge.